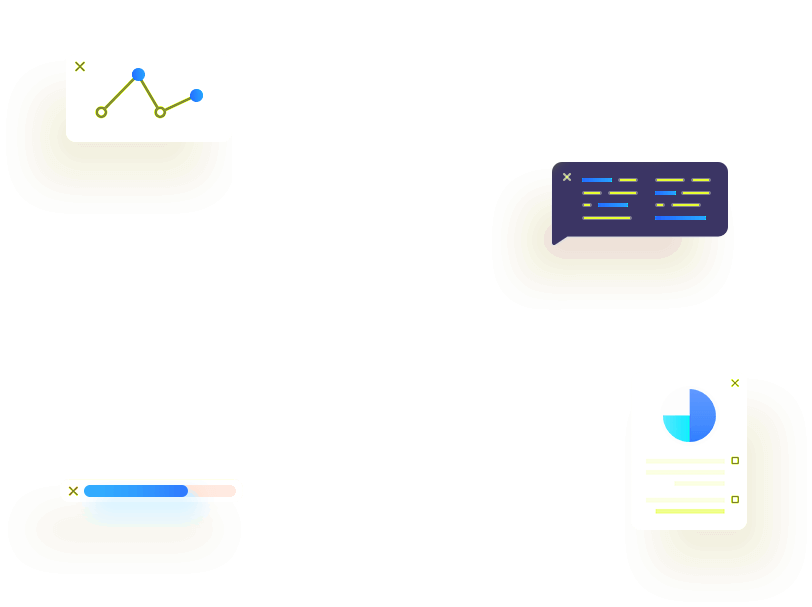 Rama Muhanna, a person with a passion for creativity that led her to establish Rama Jobs platform in 2018, a vast platform with the basis for a brighter future, and the continuous effort to achieve the desired goals.
Rama, a Jordanian journalist, and a UAE resident. She holds a Bachelor's degree in Media and Mass Communication – Radio and TV, and she has worked in several organizations as a Radio & Television journalist, in addition to her professional experience in Voice-over. 
Helping others is the way we help ourselves, therefore, Rama keeps publishing various job opportunities that suit every job seeker in every field.
They Found there jobs though us!
Just as journalism unlocks worlds, proper sports nutrition unlocks the body's potential. In the art of communicating information and caring for health, balance is key to achieving outstanding results